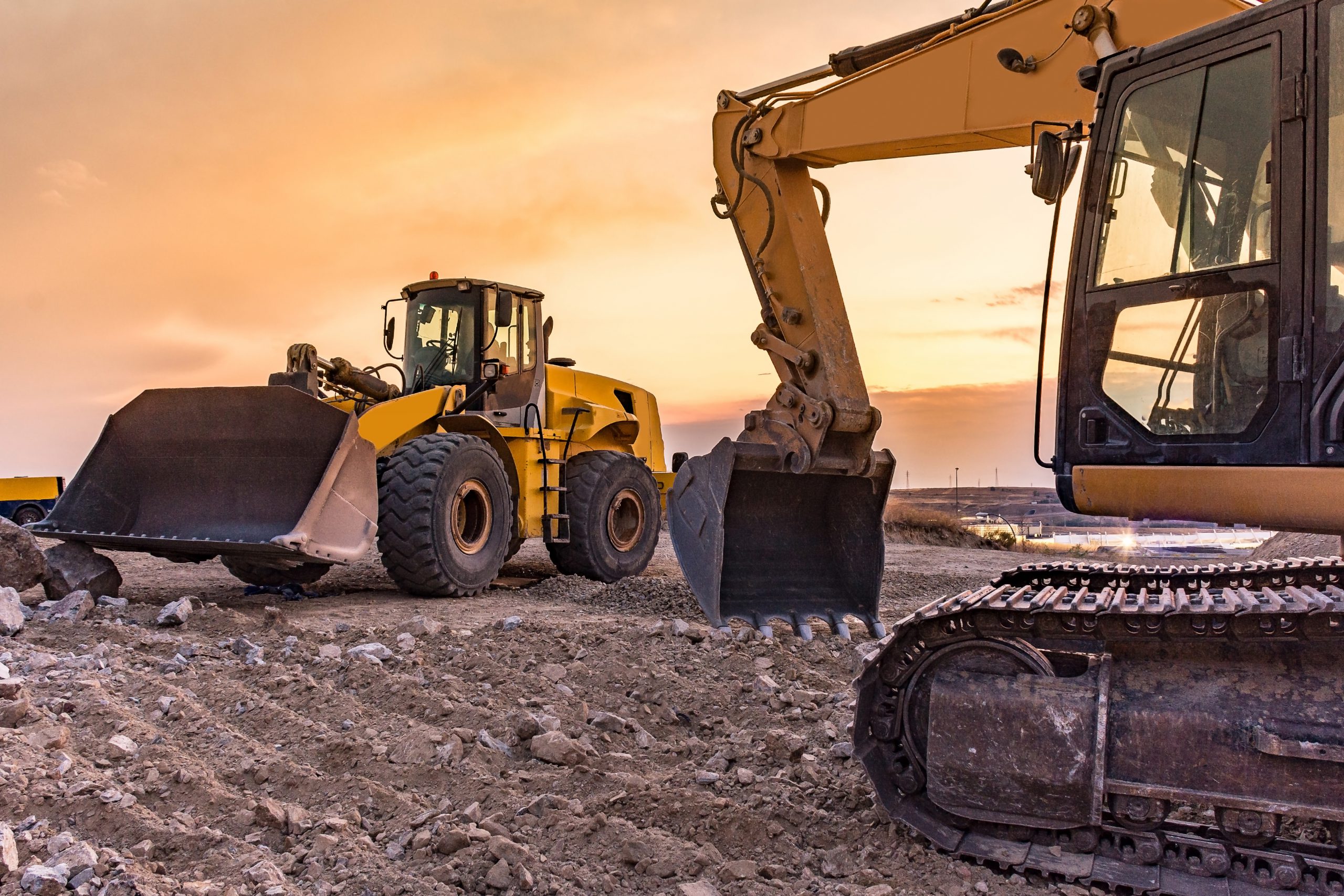 what we do
We are LOCAL Industrial Partners
We are a leading industrial services company based in Genelle, BC, near Castlegar
TURNKEY SOLUTIONS
At Local Industrial Partners, we pride ourselves on being able to offer a wide range of industrial services to our community. From big construction projects to small scrap pickups, there is no job that's out of our range. With our central location in Genelle, BC, we are ideally situated to serve not only our local community but also areas throughout BC and Alberta.

COMMUNITY
Placing the community at the forefront of our operations has consistently been our guiding principle. This commitment fuels our determination to ensure that our services are easily accessible to all. Whether your needs encompass a small metal pickup or a full service project cleanup, we stand as the community's dependable and trusted industrial partner. 
ECONOMY
We really care about our local community and the growing industries within the Kootenay Region. As we continue to grow and expand our operations, we will always offer jobs to our fellow locals to ensure the prosperity of the Kootenay workforce. Our dedication to the local economy goes beyond just job creation. We actively seek partnerships with local businesses and suppliers, ensuring that the economic benefits of our operations are shared within the community. Our local roots allow your investment to have a direct and positive impact on neighbouring communities, which makes us a partner you can not only trust, but feel good about choosing.

EXPERIENCE
Our team has combined experience of 25+ years within the mining, forest product, energy, and oil & gas industries, which gives us the ability to take on projects of any scale and complexity. Our expertise includes a wide range of services including metal recycling, decommissioning, dismantlement, demolition, waste management, civil earthworks and environmental contracting. 
ENVIRONMENT
We believe that environmentally responsible practices are not just a choice, but a necessity. With our extensive experience in the mining, forest, energy, and oil & gas industries, we have witnessed firsthand the impact that unsustainable practices can have on the environment. That's why we have made it our mission to prioritize sustainability in all aspects of our operations. We always strive to find innovative solutions that minimize our footprint and promote a circular economy. At our core, we are driven by a deep sense of responsibility, which is why we will always choose the longer, more responsible route instead of taking shortcuts.
CERTIFIED ABORIGINAL BUSINESS
Local Industrial Partners are proud to be a Certified Aboriginal Business, which means that our business is 51% owned by an Aboriginal person(s). This certification not only symbolizes our dedication to Indigenous representation but also resonates with our mission to provide employment opportunities to individuals from diverse backgrounds.
Who we are
Leadership Team
Garett White
B.Sc., B.Tech.
Vice President, Kootenay Operations
As Vice President of Local Industrial Partners, Garett draws on his extensive experience from a variety of industrial sectors. He holds a Bachelor of Science, majoring in Geography and a Bachelor of Technology in Environmental Engineering, lending a strong educational grounding to our service suite.
Read more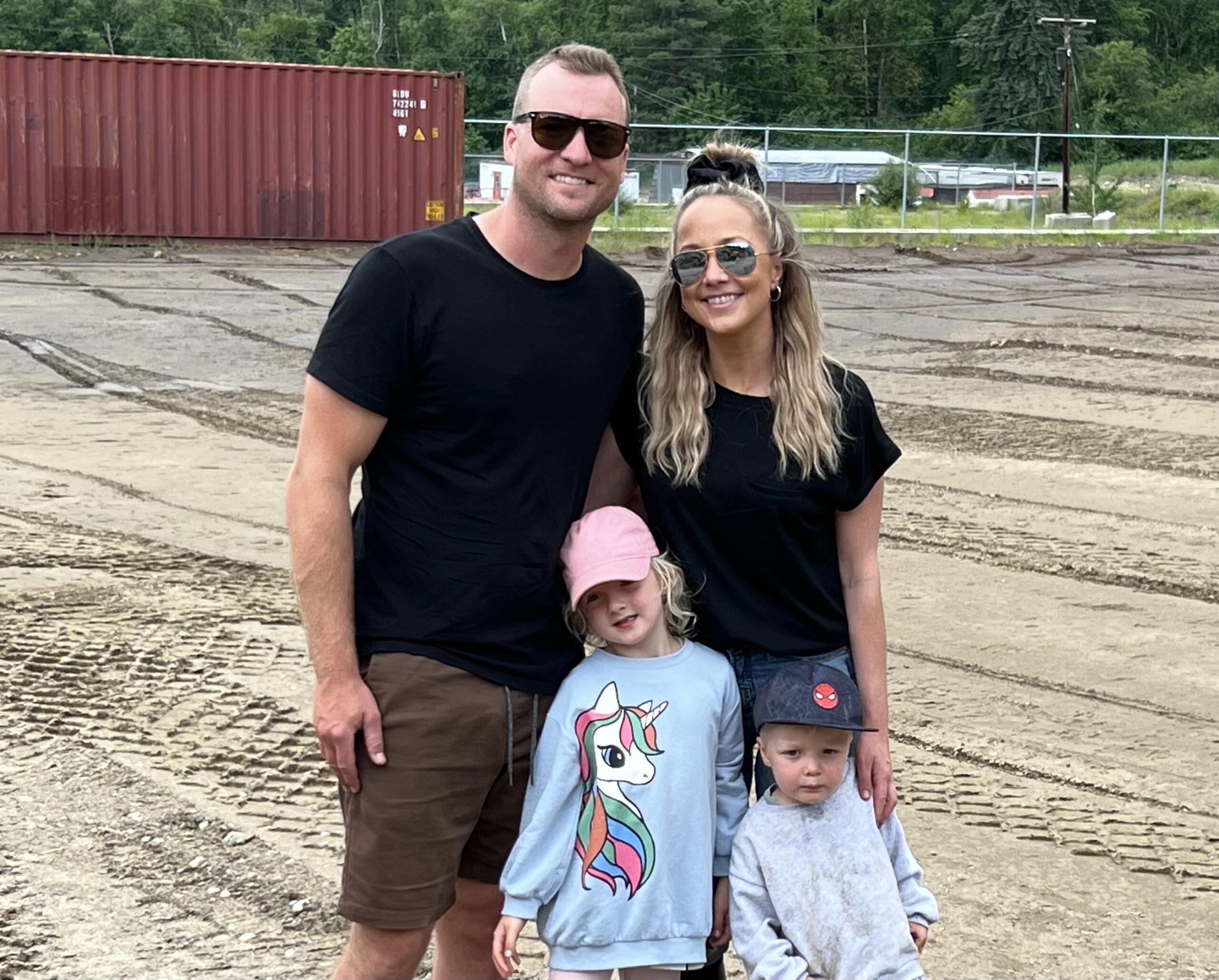 Garett was born and raised and now resides back in Castlegar, BC with his young family. Garett has always been a true LOCAL. He returned to Castlegar after receiving his post-secondary education from both the University of Victoria and BCIT and then spent over a decade moving around Western Canada gaining his working experience. 
Garett has a diverse background working in environmental and regulatory consulting, coordination, and leadership and has also worked within numerous disciplines in the oil and gas, metals recycling, forestry, pulp and paper, and industrial and residential construction industries. This experience, coupled with his background in heavy civil works, that started with his involvement with a Castlegar based family business growing up, has allowed Garett to combine his passion for business with his passion for community.
As a founding partner of LOCAL, Garett hopes to support the Kootenays economy by creating value-added contributions to the area he and his family call home.
Why work with Local Industrial Partners?
what we offer
Local to the Kootenay community
Comprehensive safety program
Certified Aboriginal Business
High customer satisfaction
Environmentally responsible practices
LEt's connect
Contact Us
Don't settle for anything less than LOCAL Industrial Partners. Contact us today and let's get started!
Contact