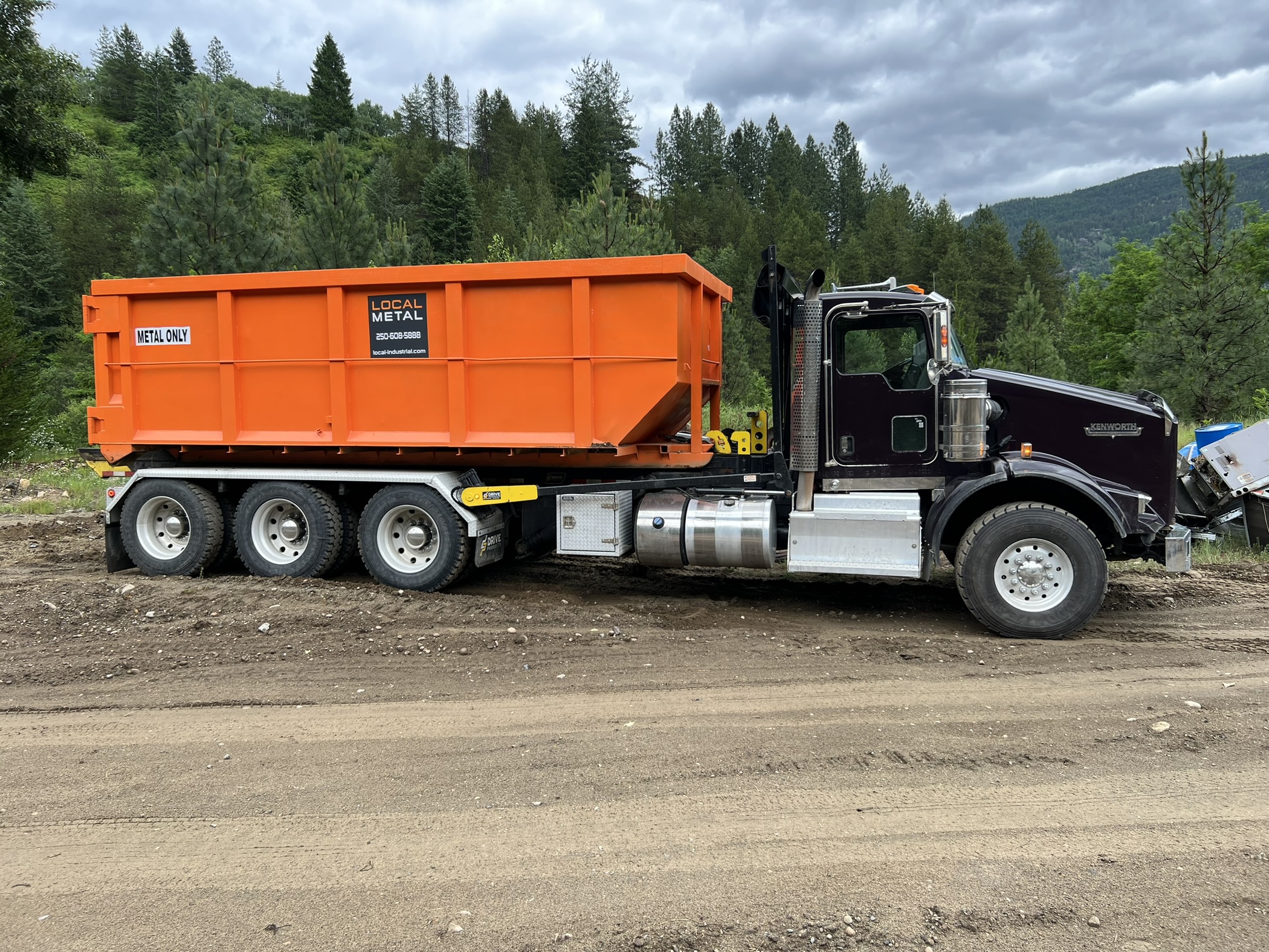 Available Construction Jobs
Class 1 Driver/Equipment Operator
Join our team
Responsibilities
Be a representative of LOCAL in our facilities, in the community and on client sites.
Preform daily maintenance and inspections of trucks and equipment.
Completion of daily logs and required transportation and safety documentation.
Roll-off bin delivery and exchanges between our facility and client sites.
Conformance with all LOCAL and client protocols/regulations while preforming assigned duties.
Ensure all loads are secure and safe for transport.
Physical requirement to be able to lift 25-50 pounds in order to secure loads, rig bins and equipment.
Operate heavy equipment as needed to load/offload trucks, bins and trailers.
Operate heavy equipment for yard maintenance and operations.
Be flexible and help solve problems with changing needs of the client and company.
Be welcoming of additional responsibilities as assigned by the Supervisor.
MUST follow all applicable Provincial and Federal transportation laws.
Qualifications
Must have valid Class 1 License with Air Brake endorsement.
Clean drivers abstract.
Minimum of 5 years Class 1 driving experience.
Must have strong communication and interpersonal skills.
Excellent decision-making skills.
Knowledge of metals recycling operations is considered and asset.
Heavy equipment operating experience.
LEt's connect
Contact Us
Don't settle for anything less than LOCAL Industrial Partners. Contact us today and let's get started!
Contact